Note Analyzer
Less than 1 minute
reference
---
Note Analyzer for abapGit
Note Analyzer is a program included in transaction SNOTE. For more information, see SAP Note 3200109open in new window, which includes the documentation of the program as an attachment.
Usage
The Note_Analyzer_for_abapGit.xml file includes all SAP Notes recommended for abapGit. It can be used to check if any of these SAP Notes are relevant to your system.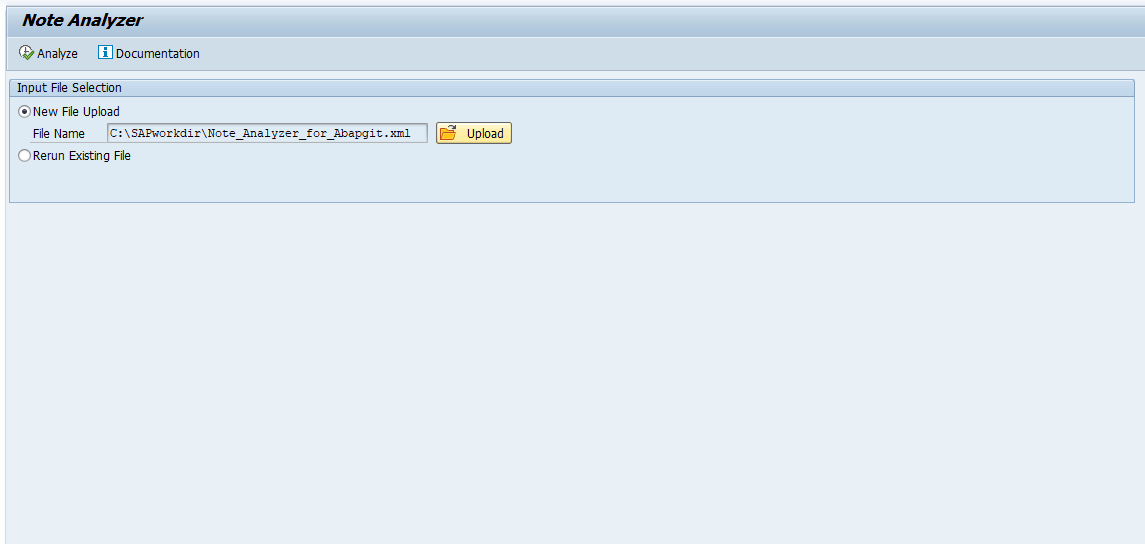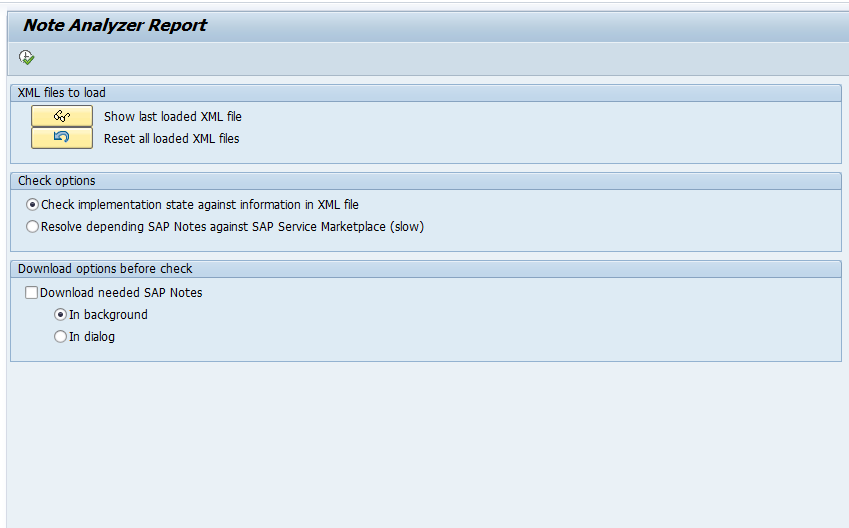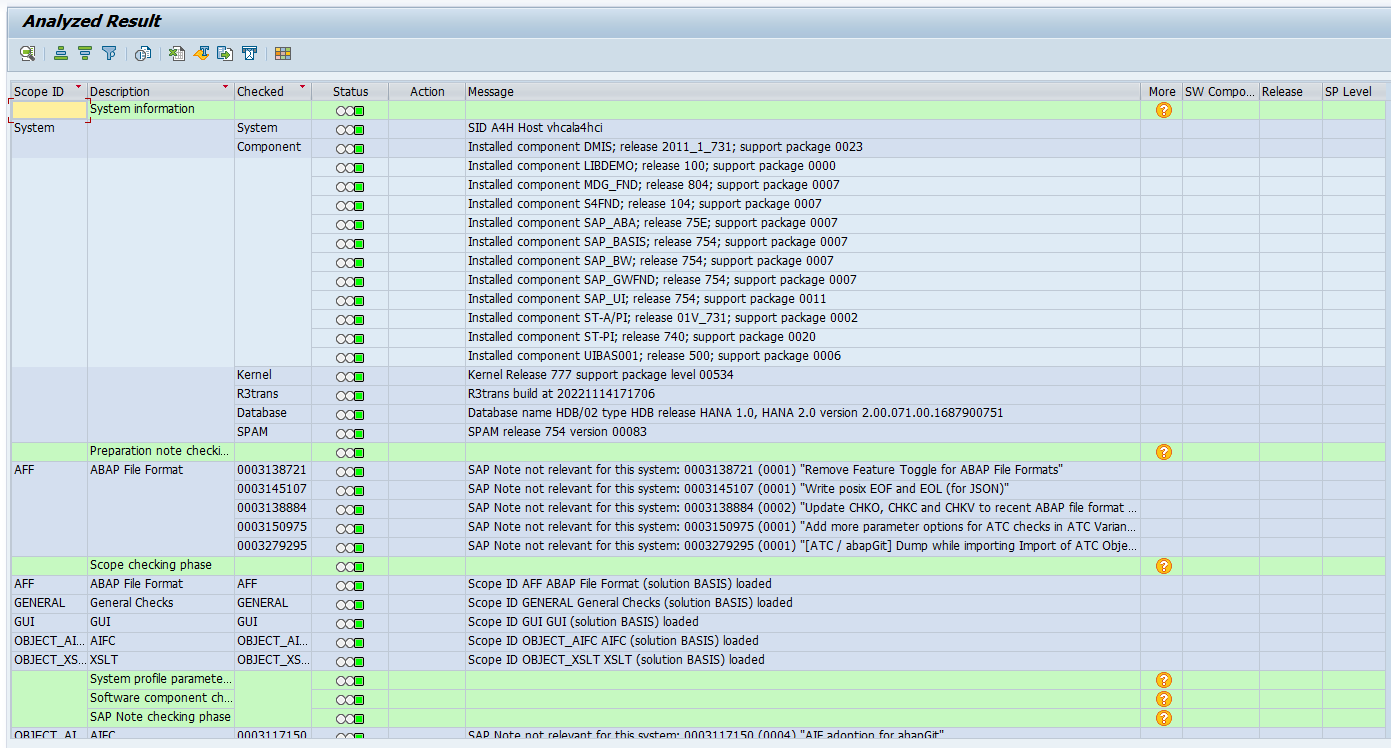 Maintenance
Please request any changes or additions to the XML by creating an issueopen in new window.